The ADN-N is a high quality selectable Moving magnet/Moving coil phono preamp to allow use of a record deck into a normal high level amplifier input. It is powered by a separate toroidal power transformer in order to keep the audio circuit as quit as possible.
It has been designed to cope with both Moving Magnet and Moving Coil type cartridges. Both gain and load are selectable via dedicated switches accessible from the back of the panel.
The ADN-N chassis is made of aluminium with a front panel of 8mm.
The whole circuit uses only discrete components. Passive RIAA construction.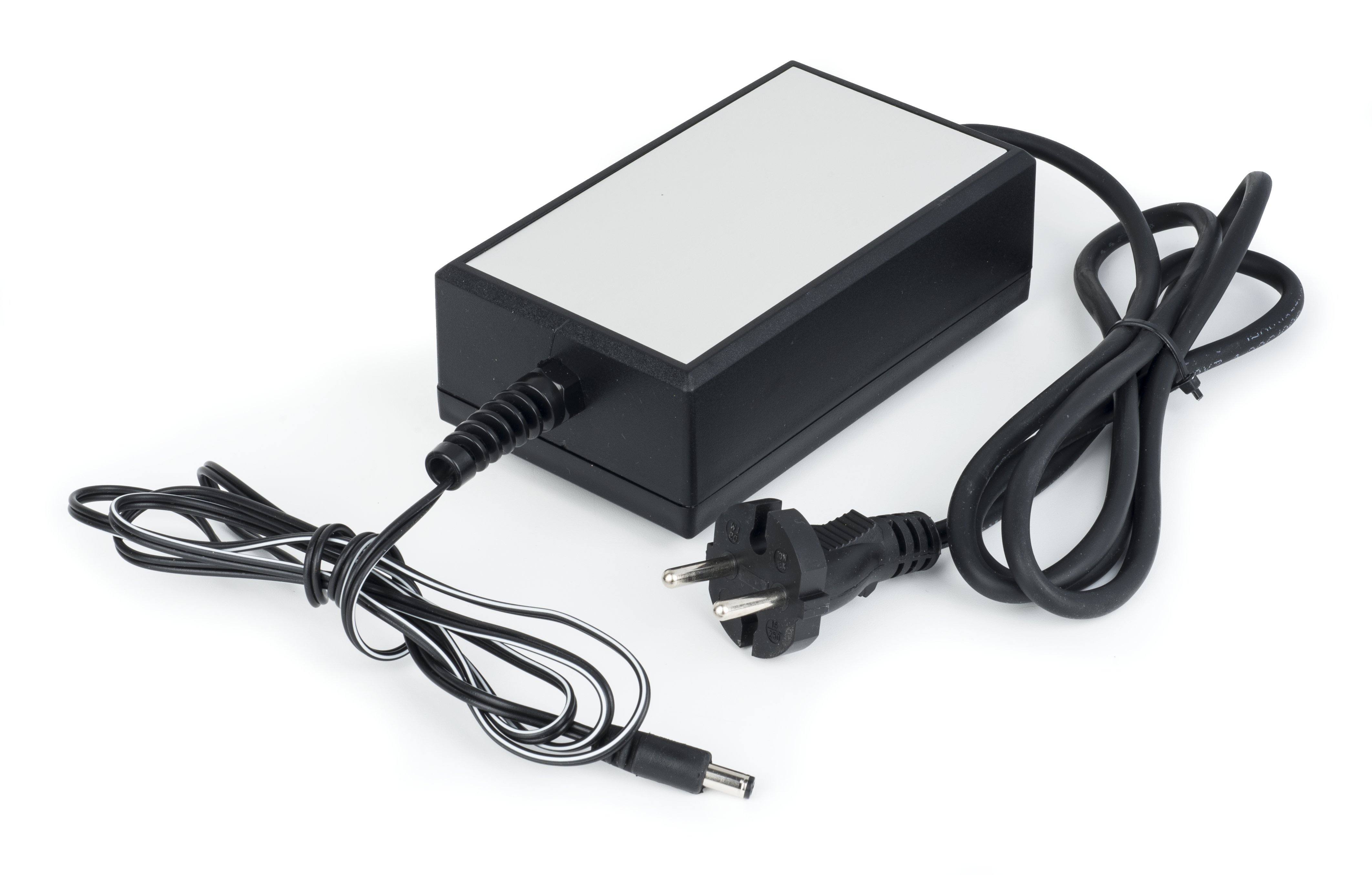 Specification
Input: 2X Phono socket + 4mm Gold Plated earthing post
Output: 2X Phono socket
Amplifier gain @1kHz: 47dB (MM) 65dB (MC)
Power requirements: 24VAC (Powered from separate low noise toroidal power transformer – included)
Dimensions: 135 x 50 x 170 mm (Pre-Phono Unit)
Weigth: 1,5 kg
Review
Review by TNT Audio, June 2022 (EN)
Recensione di TNT Audio, Giugno 2022 (IT)