The turntable that meets exactly the listening philosophy of Monrio
Intelligent Structure

A carefully designed structure that, for fixing the tone-arm and platter, uses a single platform in which vibrations
and resonances are perfectly synchronized so as to obtain a relative quiescence ensuring that the cartridge
accurately follows the musical curve.
Magnetically Levitated Platter
The magnetic floating bearing, the vertical axis out of the bottom contact, greatly reduces the friction force
between the spindle and the shaft sleeve. At the same time, the elasticity of the magnetic field can effectively filter
the external vibration interference, let the platter rotating speed more stable and achieve more pure sound.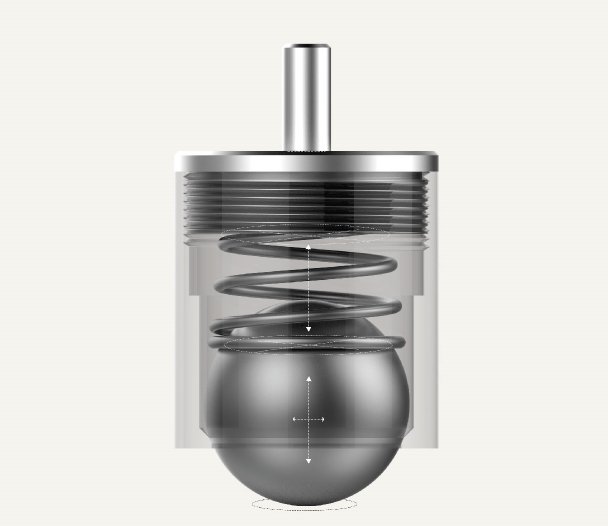 Anti-vibration feet
For the feet the TR 10 adopt a composite structure design. It can effectively filter the vibration interference from
the vertical and horizontal direction.
Cartridge
Audio Technica AT-3600L Cartridge supplied.
Carbon Fiber tone-arm
9 inche carbon wand, anti-vibration couple design, excellent tracking parameters. The tracking distrortion is below than 0.8%
Two outputs selectable. Direct/Incorporates MM phono-preamp
The TR 10 in addition to the direct output for connection to an external phono-preamp, incorporates a MM phono-preamp that allows direct connection to a preamplifier or integrated amplifier.
Dust Cover
Optional dust cover available on request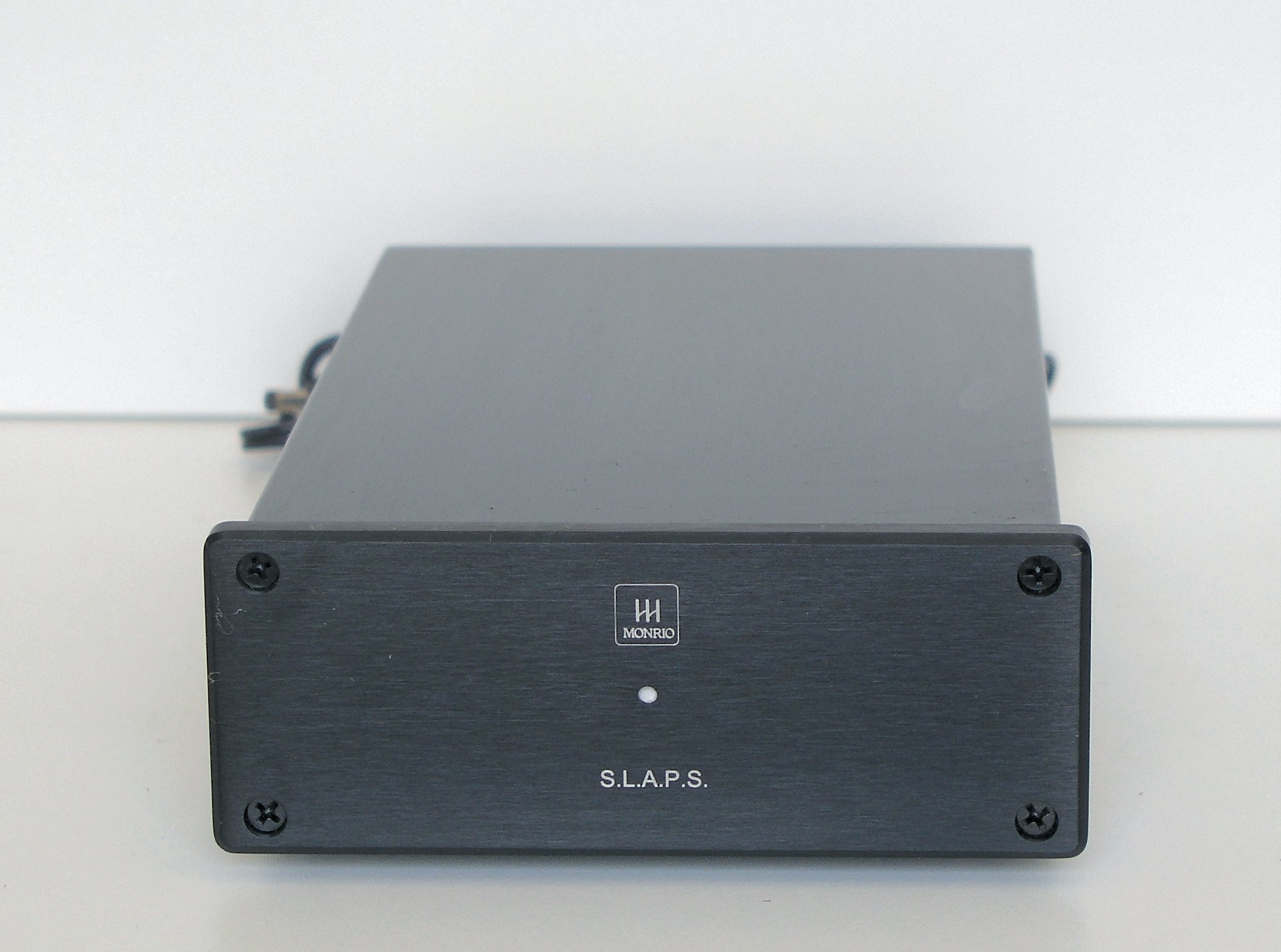 Power supply
The TR 10 is provided with an External 12V/2A power supply. To improve sound performance our Super Linear
Power Supply – S.L.A.P.S. is highly recommended.
TR 10 Specifications
Belt drive
MDF two colour finish plinth. 470 (w) x 310 (d) x 31 (h) mm. 30mm thickness special anti-vibration feet
Carbon fiber tone-arm for superb tracking ability
Low noise belt drive design
Magnetically levitated platter
12 Volt DC motor
Two speed (33/45 rpm) adjustable
Separated Power Supply
Platter: Aluminium 280mm x 20mm
Rubber mat supplied
Belt: Round belt 880 x 2mm
Flutter: +/- 0.01%
SNR: >80dB
Bearing: magnetic floating
Speed accuracy: < 0.03%
high quality RCA connectors
MM phono-preamp included
Weight: 7 Kg.
Packing weight: 8,5 Kg.